WE BUILD BECAUSE WE ENJOY IT
Home Improvement Gallery built its first deck in 1976. Although the company doesn't have a storied history, the people behind Home Improvement Gallery do. Our construction teams have decades of construction experience and our office staff are no slouches either. While work experience is certainly important, attitude, personality and character are what carry the most value at Home Improvement Gallery.
We offer complete turn-key projects and can help guide you from dream, to concept, to creation. We concentrate on providing the full package, and believe that unmatchable service is the key to keeping clients happy and satisfied. Not only do we believe in our services, but we stand behind them 100% to assure that our workmanship is of the highest caliber.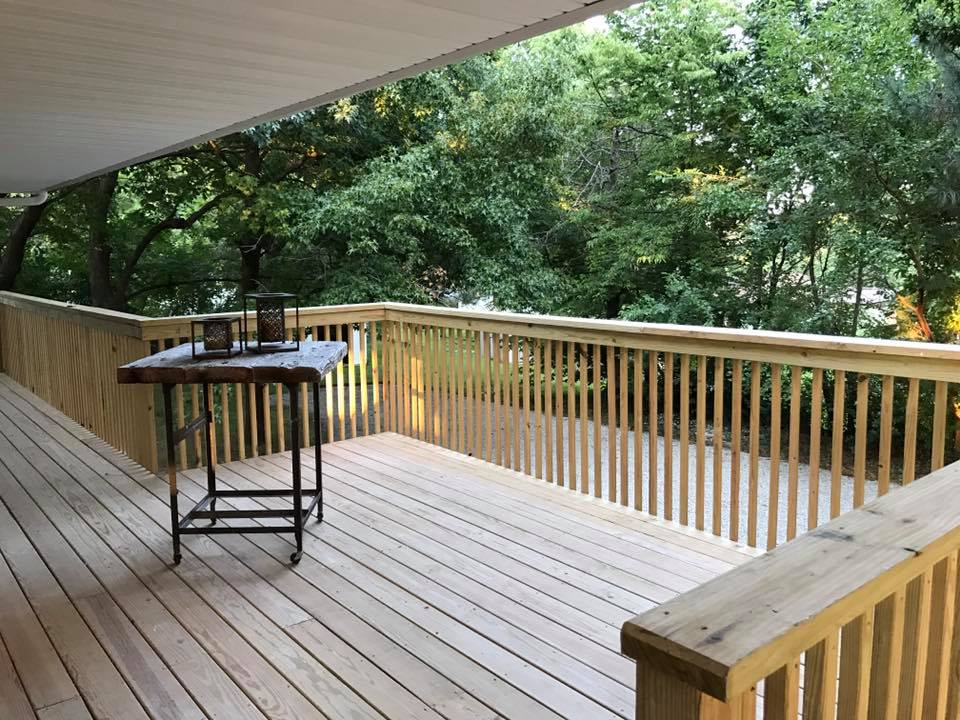 Hardwood Decks
Hardwood Porches
Screened In Decks
Screened In Porches
Brick Porches
Sun Rooms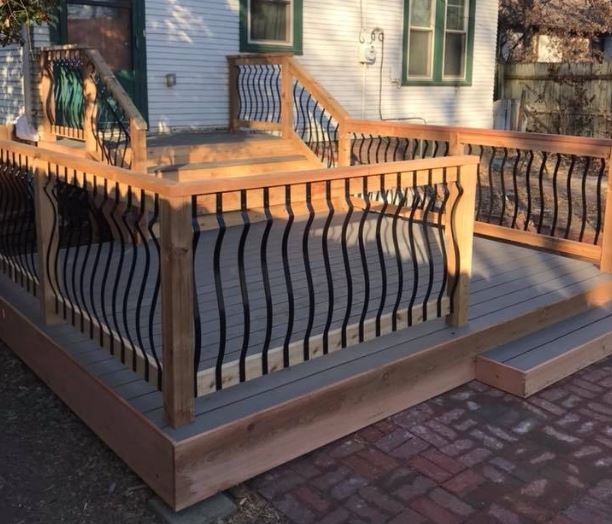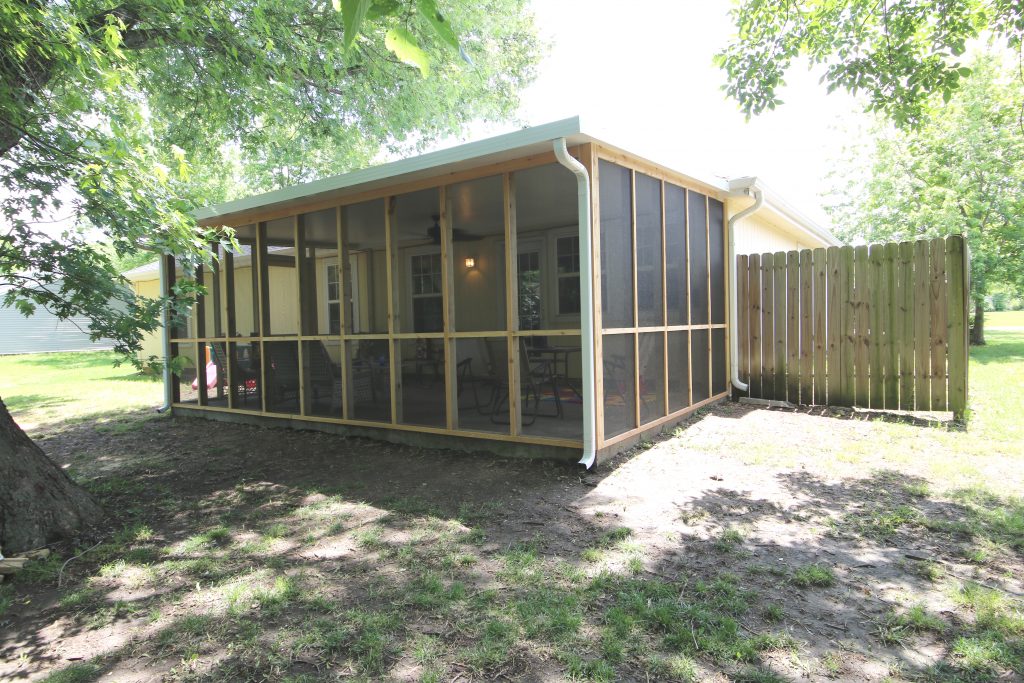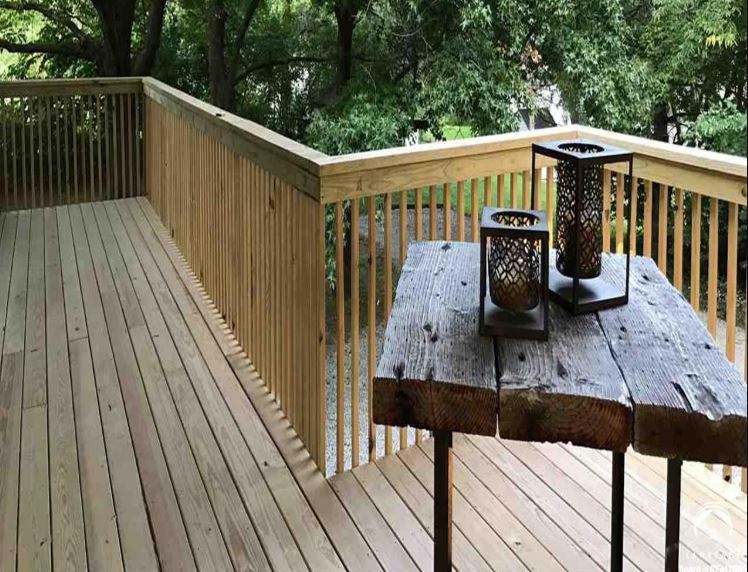 PATIO DOORS
Live large with distinctive patio doors. Patio doors provide the flexibility and convenience to extend your living space and expand your horizon. Small doors can also be used as a pass-through window over a countertop — ideal for an outdoor bar.
SLIDING PATIO DOORS
Sliding patio doors don't swing open, so they require less space to operate. With both traditional and contemporary styles, they complement any home. These doors are available in wood, fiberglass or vinyl and 2-, 3- and 4-panel configurations to match the requirements of any project or budget.
HINGED FRENCH PATIO DOORS
Create a grand entrance to your patio or backyard with a hinged French patio door. Available in our beautiful wood stains and paints, in-swing or out-swing hinged patio doors are a lovely addition to your home. Add stunning hardware to complement your style and your home's aesthetic.
MULTI-SLIDE PATIO DOORS
Versatile multi-slide patio doors invite the outdoors in — and the indoors out. Expansive panels slide open easily and intuitively, stacking against each other or tucking away out of sight into a wall pocket to expand your living space. Large door panels can travel to one side or part in the middle.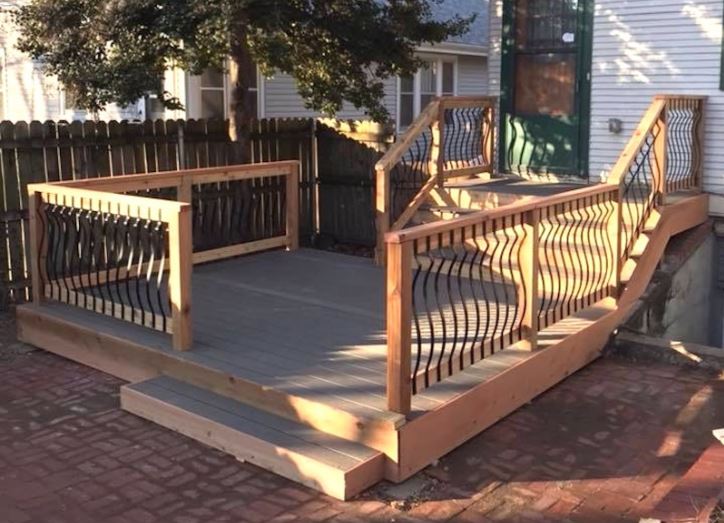 To Get A New Patio or Deck Installed On Your Home
Just Give us a Call at (785) 357-4042 or Click here to set up a free estimate where we will come out to your house and talk to you about how we can achieve your vision and show you all the great options that we offer!