A Variety of Styles
Discover a wide variety of windows for your home. Select a window style, material or product line to learn more, or explore images of window inspiration for new construction or replacement window projects.
Custom Designs
Custom windows are made-to-order when you want a window not found in our standard offering. Whether you want larger sizes of a wood, fiberglass or vinyl window, special shapes, curved or angled frames, intricate grille designs or stained or beveled glass, the possibilities are endless.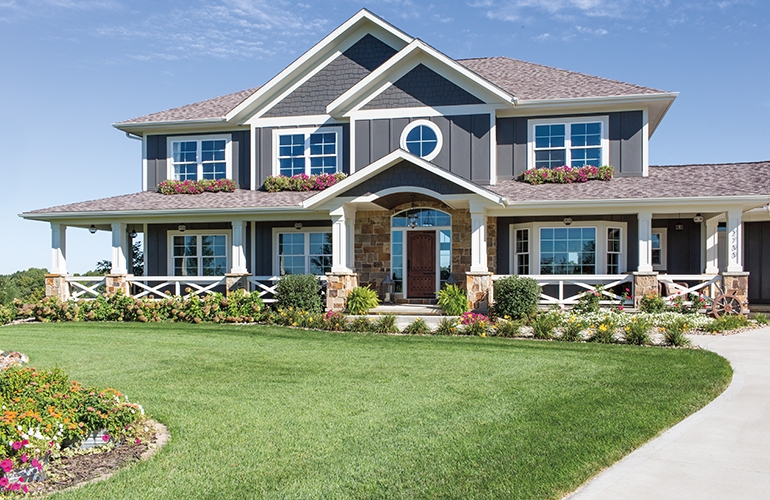 SINGLE-HUNG WINDOWS
Single-hung windows feature a single movable sash, raised from the bottom for ventilation, while the top stays stationary. Single-hung windows are available in wood, fiberglass and vinyl. Discover our single-hung window product lines below and find inspiration for your next project.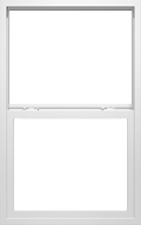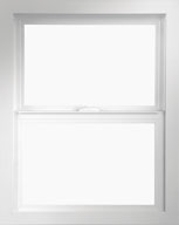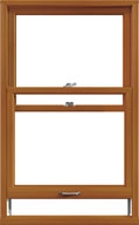 DOUBLE-HUNG WINDOWS
Double-hung windows feature two sliding sashes for efficient ventilation. They can be raised from the bottom or lowered from the top with sashes that tilt in for easy cleaning. From traditional and classic to contemporary and modern, discover the double-hung window that suits your home.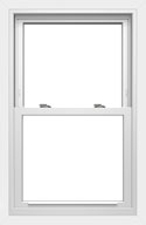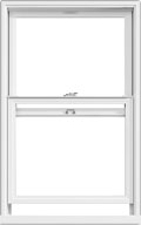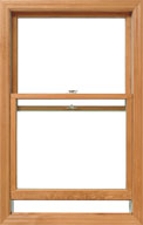 BAY AND BOW WINDOWS
Bay and bow windows are combinations of windows joined together to create a curve that extends beyond the walls of your home. Bay windows consist of three windows – two angled, operable windows with one central fixed – while bow windows are typically four or more windows.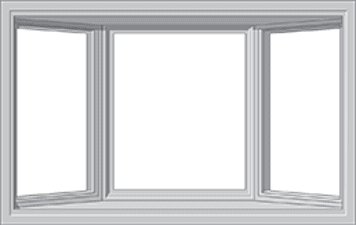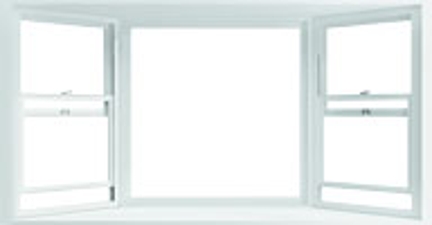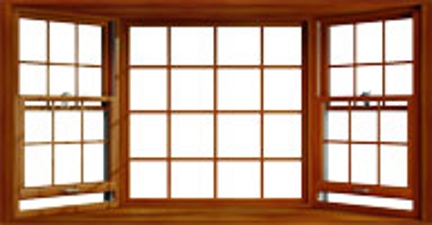 CASEMENT WINDOWS
Casement windows are hinged at the sides and swing outward. Easily opening and closing with a crank that folds away when not in use, casement windows are a great option for hard-to-reach spaces, like over the kitchen sink. Look through our wood, fiberglass and vinyl casement window selection to find inspiration for your home.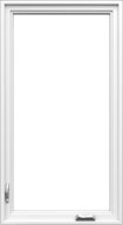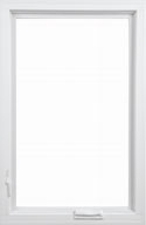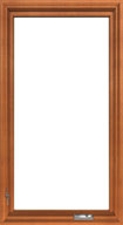 SLIDING WINDOWS
Sliding windows glide open horizontally from one side, providing easy access to fresh air. Sliding windows are popular in contemporary-style homes as well as in basements, tight spaces or rooms that need extra ventilation. Choose from vinyl or fiberglass sliding windows to match your vision for your home.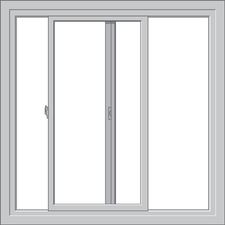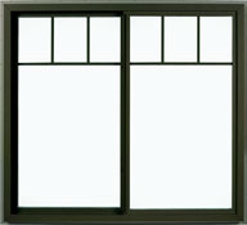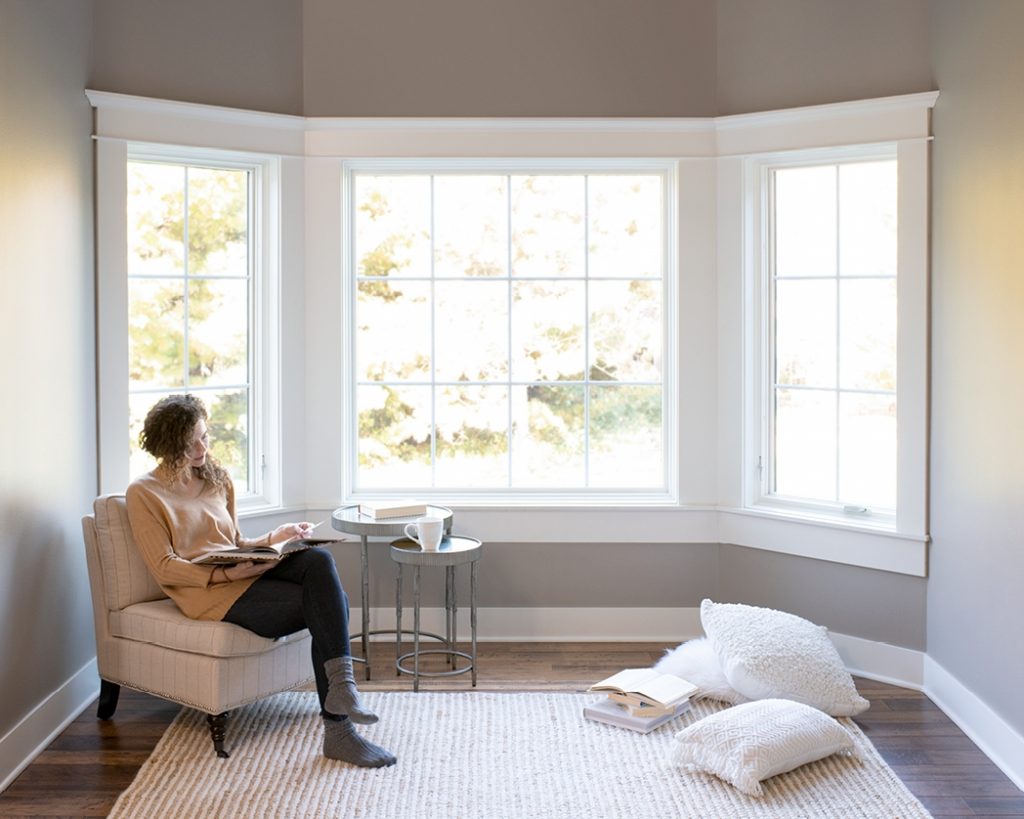 To Get New Windows Installed On Your Home
Just Give us a Call at (785) 357-4042 or Click here to set up a free estimate where we will come out to your house and talk to you about how we can achieve your vision and show you all the great options that we offer!