Kitchen & Bath Remodeling
WE LOVE WHAT WE DO. WE TAKE PRIDE IN OUR WORK.
Here at Home Improvement Gallery, we know that the heart of your home starts in your Kitchen! That's why we pay special attention to detail in the kitchen starting from the material of your backsplash to the high quality quartz or granite that you choose to be your counter top!
Our focus is on superior, head-turning modern to traditional designs. We offer high quality stock & custom cabinetry, counter tops, flooring solutions and more (with the core of our products made in the US).
We offer an unmatched service with fair prices because we bring you the best of the best to install your project, after we are done designing it.
HIGH PERFORMANCE DESIGN
We're not just experts with the inner workings of cabinets – our goal is to deliver high-performing spaces uniquely tailored to each home and homeowner.  In addition to kitchen and bath design, our
designers
are highly skilled in space planning and interior design. We place such a strong emphasis on design, architects and builders often send clients to us well before the permitting process in order to get our feedback and ideas.  They also know we respect the client's pocket – our reputation has developed into helping clients establish a great design within a workable budget.
Our installation crews are made up of master craftsman, who pride themselves on their keen attention to detail and unsurpassed service for every client, every time.  They truly care about their work – always on the look out for the best techniques and methods to make your masterpiece shine!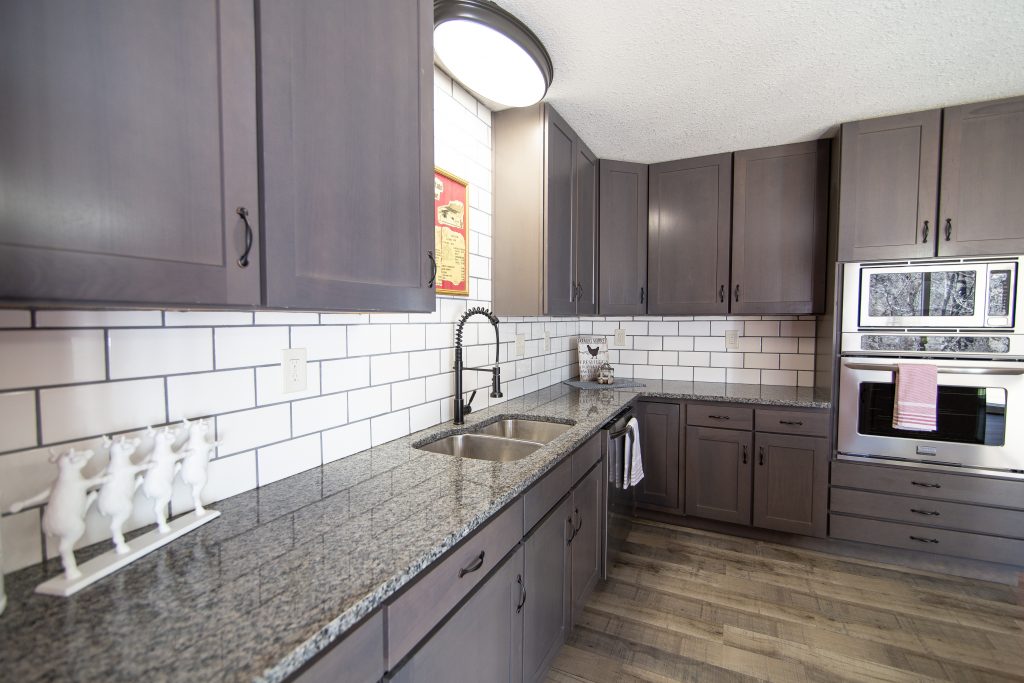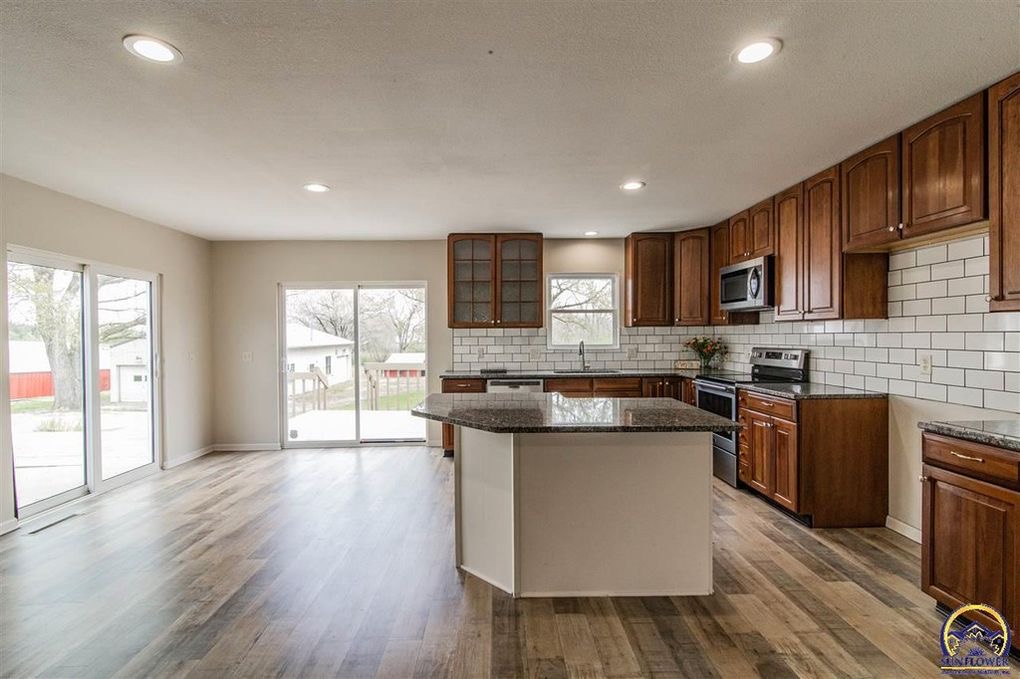 To Get Your Kitchen or Bath Remodeled
Just Give us a Call at (785) 357-4042 or Click here to set up a free estimate where we will come out to your house and talk to you about how we can achieve your vision and show you all the great options that we offer!