Our Goal Is To Ensure Your Satisfaction
Home Improvement Gallery has been a family run business for nearly 30 years. We'd like to thank our loyal customers, both old and new, for trusting our professional and expert advice. We are dedicated to giving you the best quality and commitment you can find. Our decades of experience has allowed us to hone in on what we are truly passionate about, which is giving you quality, dedication, and making the remodel process as stress free as possible for our customers.
The Reason To Choose US
The relationships we have built over the years have given us longevity we did not see coming at the start. Now the 2nd generation has joined our Home Improvement Gallery team to insure that the business will carry on for years to come. Due to this we always want to give you the expert and professional service you deserve. If you are planning a remodeling project call us for your free estimate, and let the experts walk you through it. Getting to know you and your preferences is our first step in the process of giving you a finished product you absolutely love.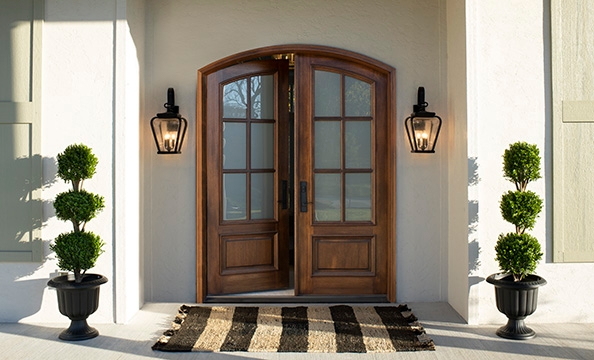 Our Motto :
Satisfaction is the Goal of Improvement
At Home Improvement Gallery you will find that you not only receive superior service but that someone is always reachable when you need us. To us, that's all part of making sure that you are a satisfied customer. Call us today to find out how we can help you with all of your home improvement needs.
You Can Trust Our Team
Our home improvement team utilizes the latest information, products, and technologies while at the same time maintaining our sense of family values when working on your home.
Meet The Team
As a family owned and operated business serving Shawnee County and the greater Topeka area we promise that our team will do everything we can to get the job done right and ensure your 100% satisfaction.
What Our Clients Say
Professional Staff
Very caring and professional Staff… on time and courteous…!
- Renee Stevens
Family Oriented
Great experience with a family oriented company. I highly recommend this place!
- Gage Palmer
What I Was Looking For
Tom's good people! Good staff, never felt pressured in the least. Always tried to get exactly what I was asking for. Would certainly recommend and have recommended!
- Jeff Burkart
Our Partners