Our Home Handyman & Repairs Services
Home Improvement
At Home Improvement Gallery, we take an old-fashioned pride in our workmanship, integrity, and customer service. Our team in Kansas are handyman, contractors and remodeling specialists and have the talent, vision, and experience of a true craftsman, ensuring every residential, commercial, and remodeling project is hassle-free and professionally done.
We believe that the quality-to-price ratio is the most important factor when deciding who puts a vision to one's home. With that in mind, our prices are kept as low as possible for the highest quality building materials and labor. As one of the top contractors in Topeka, our services include windows, siding, doors installation, room additions, roofing, kitchen and bath remodels, flooring, interior remodeling, gutters, and new home construction. We build it, but you have to live in it (or under it), and our goal is for you to love what we do. This is why we offer our customers a 100% guarantee that you will be pleased with our workmanship, products, and professionalism.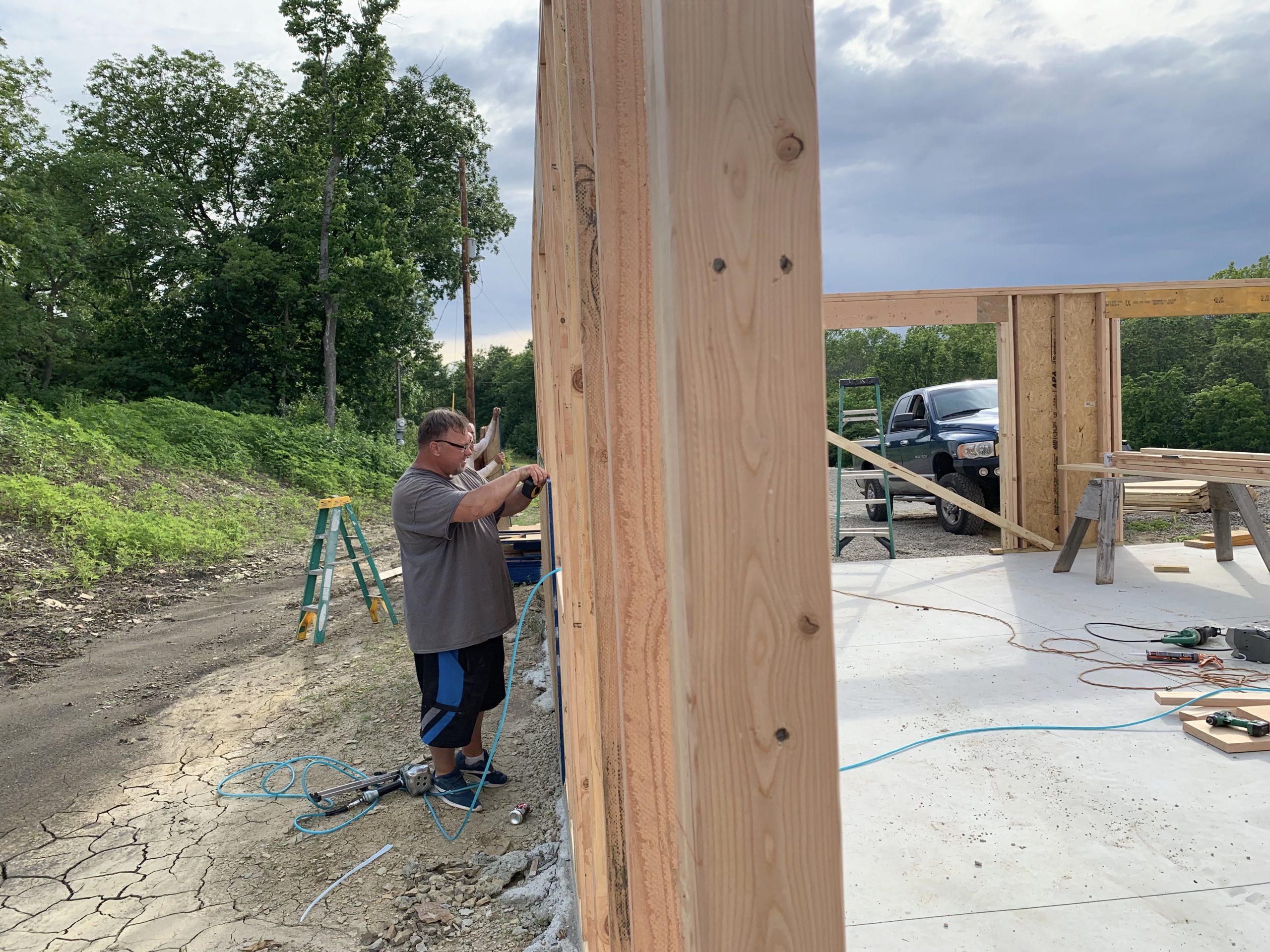 Quality and Professional
When you make the decision to redesign your home with remodeling or additions you want to be ensured that the team working on your home will be the most kind, friendly, quality, and professional people available. That is why we at Home Improvement Gallery strive to create the best team environment for you to work with.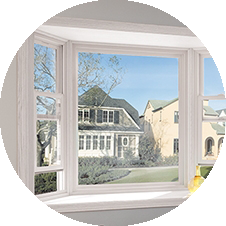 New Siding, Windows, and Doors
If you want to add new siding to your house or install new windows and doors we have you covered.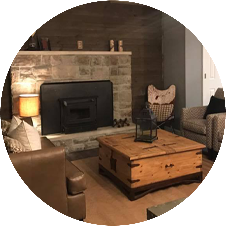 Interior Remodeling and Additions
Our team has years of experience building custom designs that will fit your remodeling and addition expectations.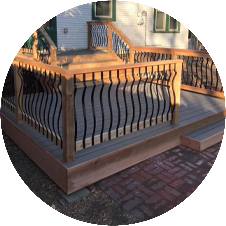 Sunrooms, Decks, and Porch Additions
When it is time to add to your home with an new deck, porch, sunroom, or screened-in-porch we will make it happen fo you.
All The Services You Need To Improve Your Home
At Home Improvement Gallery we pride ourselves in being able to build new or resolve any of your home improvement wants and needs. We can do everything from room remodeling and additions to siding, windows, and doors. We are here for all of your home improvement desires. If you would like it done to your house, we will make it happen and ensure that the work done is the best possible quality. If you're looking for the right handyman company, contact us to schedule an inspection on your commercial or residential improvement project. We look forward to helping your home or business stay safe, secure, and look it's very best!