New Flooring Installation
WE LOVE WHAT WE DO.
WE TAKE PRIDE IN OUR WORK.
Home Improvement Gallery is Topeka's leading contractor and flooring is our newest expertise of installation services. We specialize in a variety of tile installations including commercial tile installation, shower tile installation, and tile backsplash installation services. Our seamless, durable, long-lasting tile flooring solutions are designed for industrial, commercial and residential markets. We also service parts of the Missouri and Central Kansas region.
At Home Improvement Gallery, our mission is to provide our clients with the most delightful and affordable flooring experience possible. We employ detail-oriented, customer-driven teams that are highly skilled in the installation of tile products. Backed and certified by the industry's leading product manufacturers, we have a long track-record of providing excellence in home design projects and solutions that perform with undeniable results.
Home Improvement Gallery is a full-service flooring company serving the Topeka, KS area. Our company has been providing home improvements for area homeowners and builders as well as commercial contractors since. In fact, the owner has over a three Decades worth of experience in the remodeling business behind him!
Home Improvement Gallery is your one source for all types of floor coverings. We offer some of the best prices. With our varied and affordable selection of carpets, rugs, hardwood and tile, you'll experience great savings no matter what your taste is.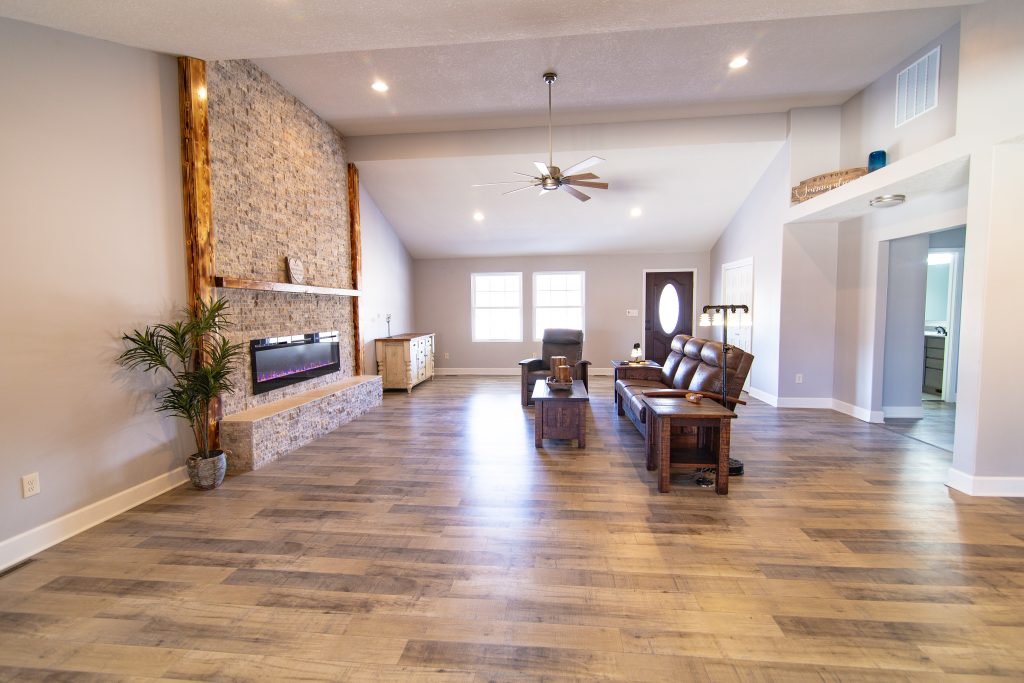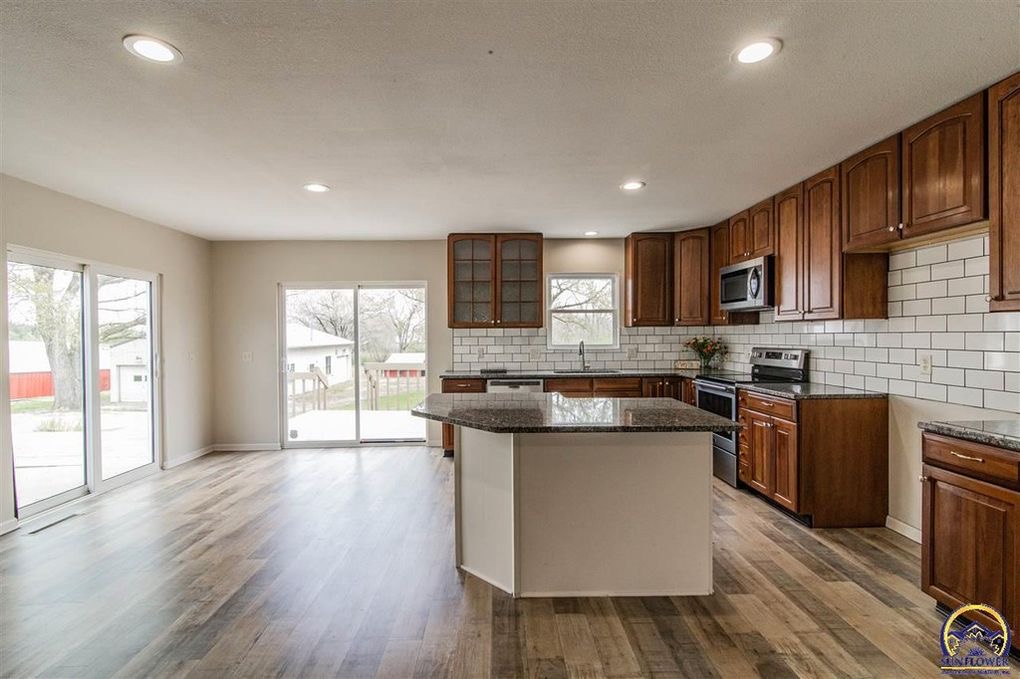 To Get New Flooring Installed In Your Home
Just Give us a Call at (785) 357-4042 or Click here to set up a free estimate where we will come out to your house and talk to you about how we can achieve your vision and show you all the great options that we offer!